Insurance Eligibility & Claim Status Checks in Real-Time!
Streamline Insurance Eligibility Verification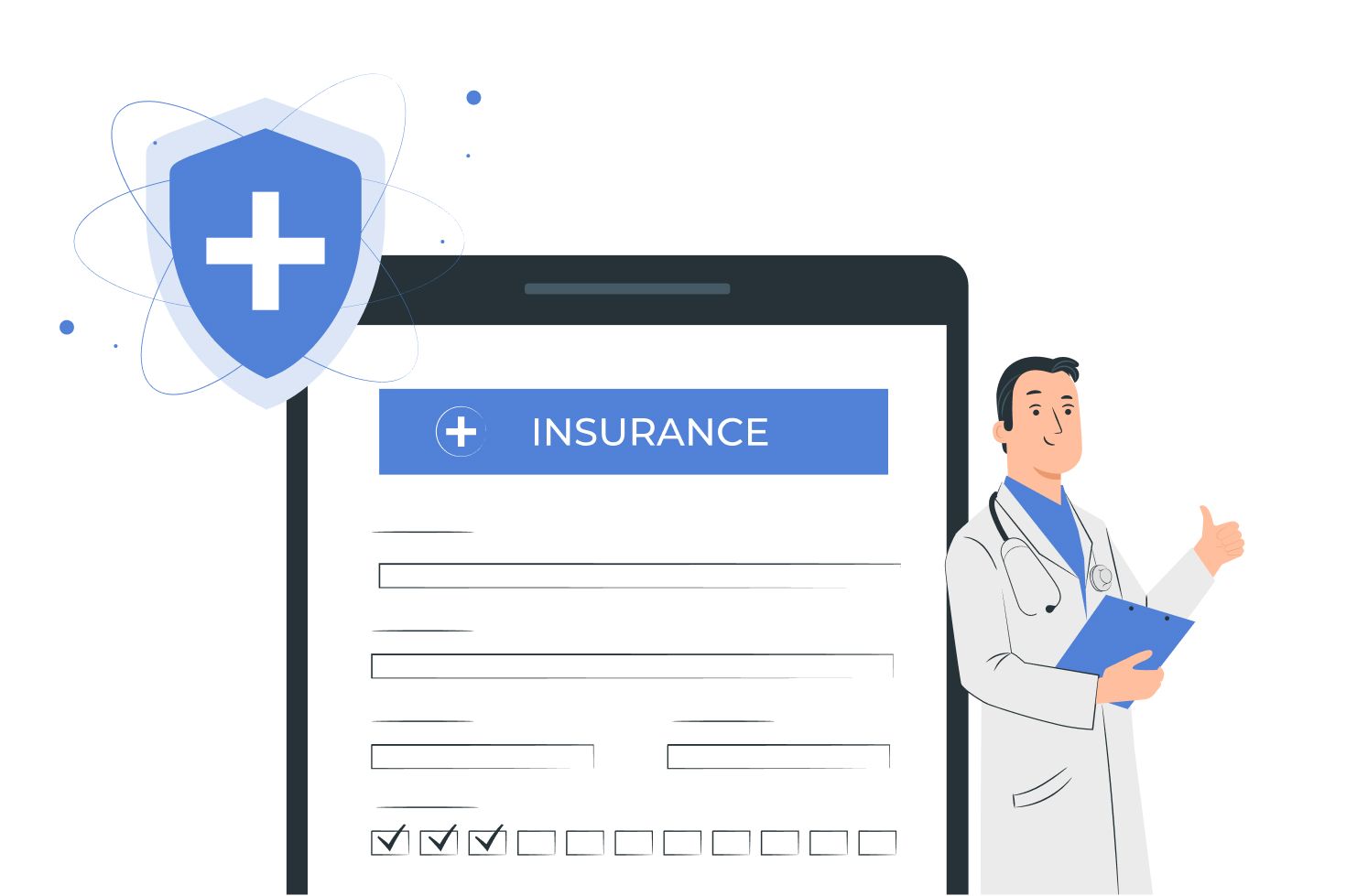 ✓ Save time and effort by seamlessly checking patient insurance eligibility in real-time.
✓ Access a comprehensive database of insurance providers to ensure accurate and up-to-date information.
✓ Reduce the risk of claim denials and delays by confirming coverage prior to providing medical services.
✓ Improve patient satisfaction by minimizing surprises related to insurance coverage and copayments.
Expedite Claim Status Checks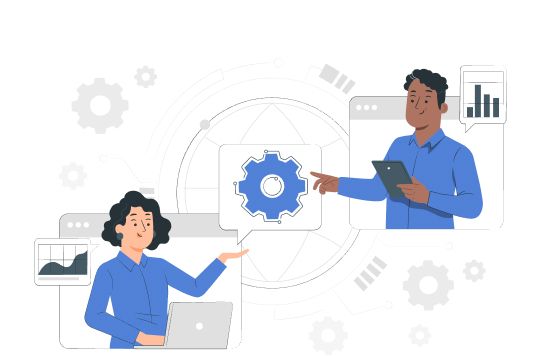 ✓ Simplify the process of tracking claim statuses by accessing a centralized platform.
✓ Receive instant updates on the progress of claims, including submissions, processing, and reimbursements.
✓ Identify and resolve potential claim issues proactively, reducing payment delays and denials.
✓ Improve cash flow management by promptly addressing any outstanding claims and taking appropriate actions.
Improve Operational Efficiency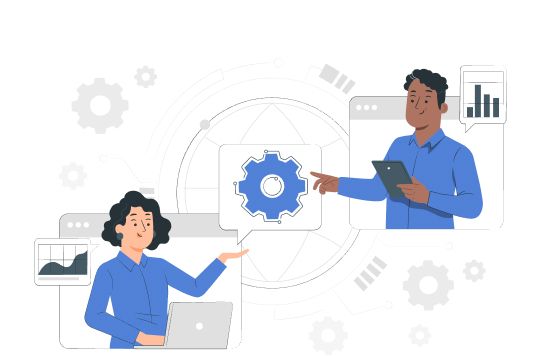 ✓ Reduce administrative burden by automating insurance eligibility and claim status checks.
✓ Streamline workflow processes, allowing staff to focus more on patient care and less on paperwork.
✓ Increase productivity by eliminating the need for phone calls and manual follow-ups with insurance providers.
✓ Get the power of modern technology to work for you, whether you are an independent practice or a large practice group.
Delight Your Customers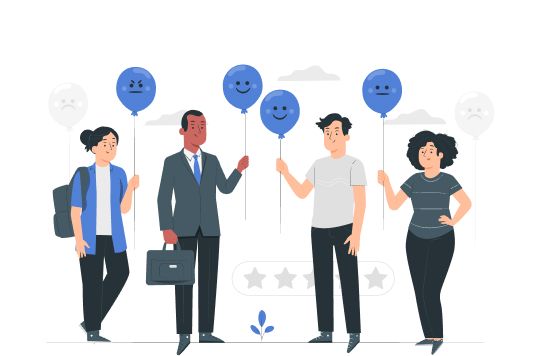 ✓ Minimize wait times and avoid surprises during check-in by proactively addressing any insurance-related issues.
✓ Provide patients with a seamless scheduling and registration experience by validating coverage and copayment information in real-time.
✓ Deliver exceptional customer service by accurately answering patients' questions regarding insurance coverage.
✓ Streamline administrative processes, allowing front desk staff to focus on providing personalized care and support.
Cutting-Edge Technology
Our innovative healthcare product ensures accurate insurance eligibility verification and claim status checks. Built on a modern stack to ensure that you get real-time access to a comprehensive list of payers.
Dedicated Customer Support
We pride ourselves on providing exceptional customer support throughout your journey with us. Our knowledgeable and friendly support team is available to assist you with any questions or issues you may encounter.
User-Friendly and Intuitive Interface
Designed with simplicity in mind, Veritable offers an intuitive user interface that requires minimal training to use effectively. Accessible to both technical and non-technical users, our solution allows you to navigate effortlessly through various features and functionalities. Experience a smooth and user-friendly workflow that optimizes productivity and minimizes learning curves.
Transparent and Honest Pricing
We believe in transparent and honest pricing, without hidden fees or surprises. Our pricing structure is straightforward and designed to provide value for your investment. You can trust that our pricing aligns with the features and benefits that we deliver, allowing you to make informed decisions based on your practice's needs and budget.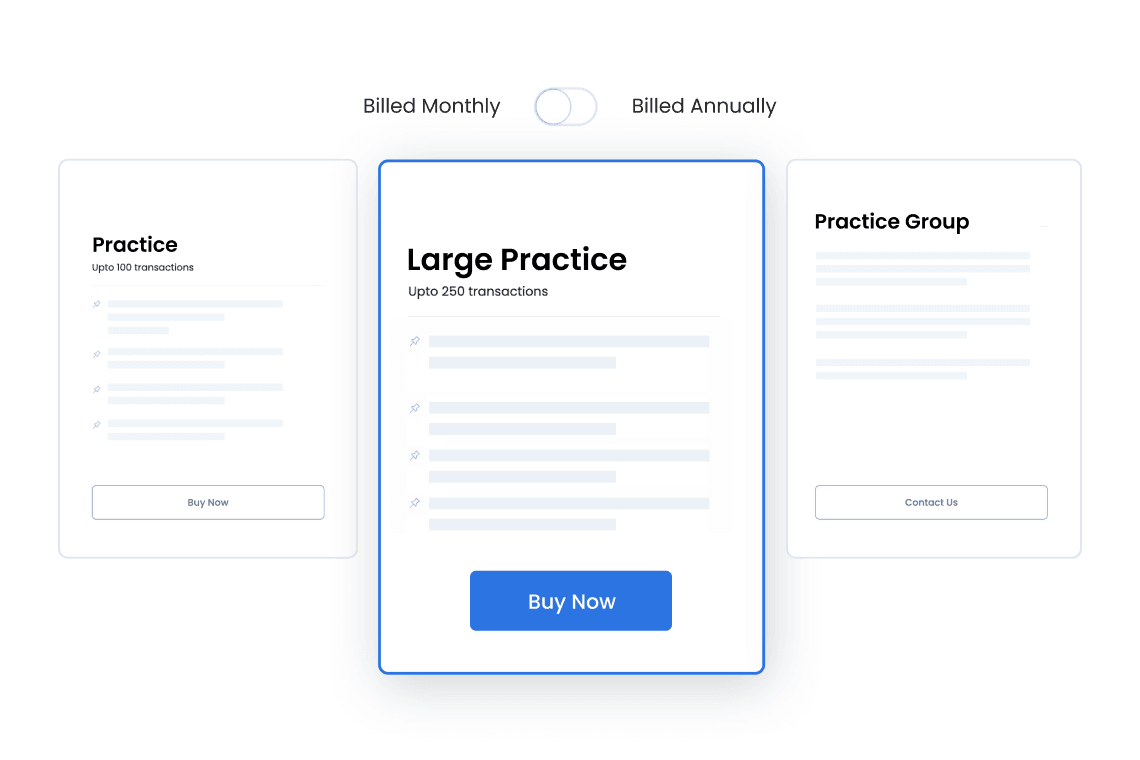 Robust Data Security
We prioritize the security and confidentiality of your patient and practice data. We implement stringent data security measures to protect against unauthorized access, breaches, or data loss. Rest assured that your sensitive information is safeguarded through industry-standard encryption protocols and regular security audits.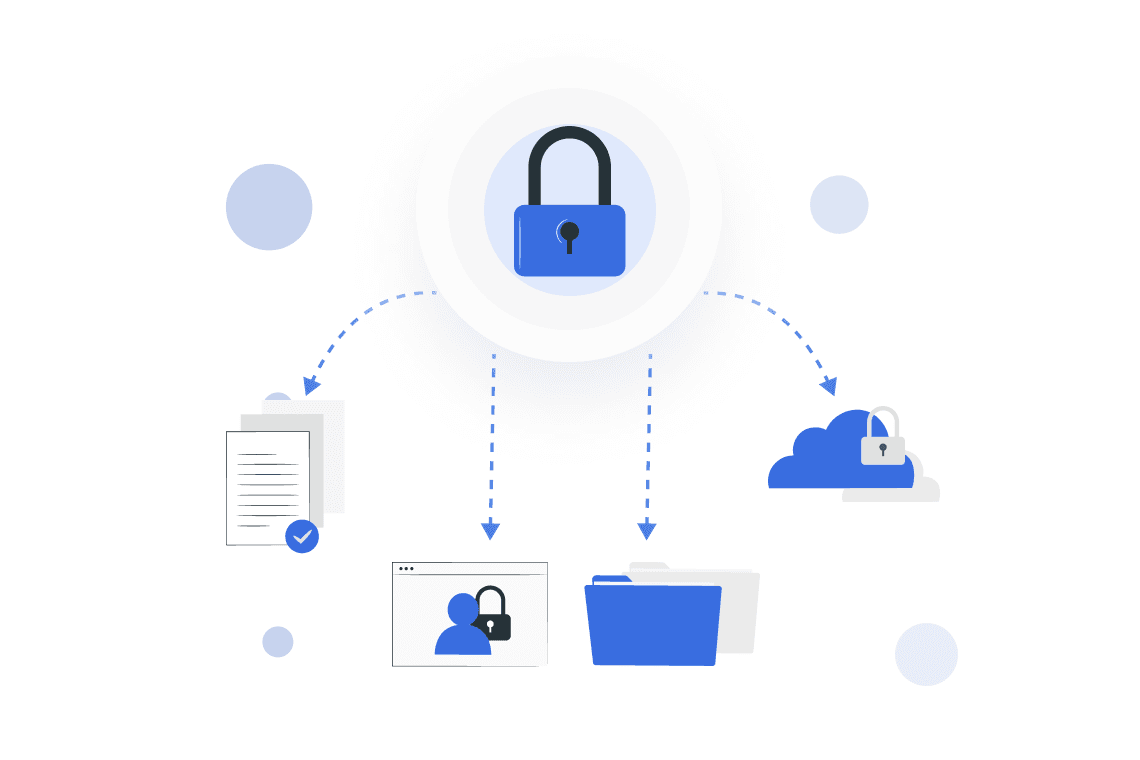 Find the right
Veritable

plan for you.
PRACTICE
---
$49/month, 100 Transactions
LARGE PRACTICE
---
$69/month, 250 Transactions
PRACTICE GROUP
---
Custom Pricing